Macon Investment Solutions // Turnkey Construction Solutions for Investors.
Macon has completed extensive research in the Caribbean Region.  The research has proven that we invest over 40% of labour in most development projects when we practice traditional building methods.  As a result, Macon explored international building options to introduce to the Caribbean.  Our innovative methods utilize smaller teams of labour resulting in a lower cost of production.  Our actual costing results in 20% savings coupled with engineering properties required for seismic activity and high wind speeds.  Build the cheaper and faster way to sell or rent. Choose Macon Investment Solutions today.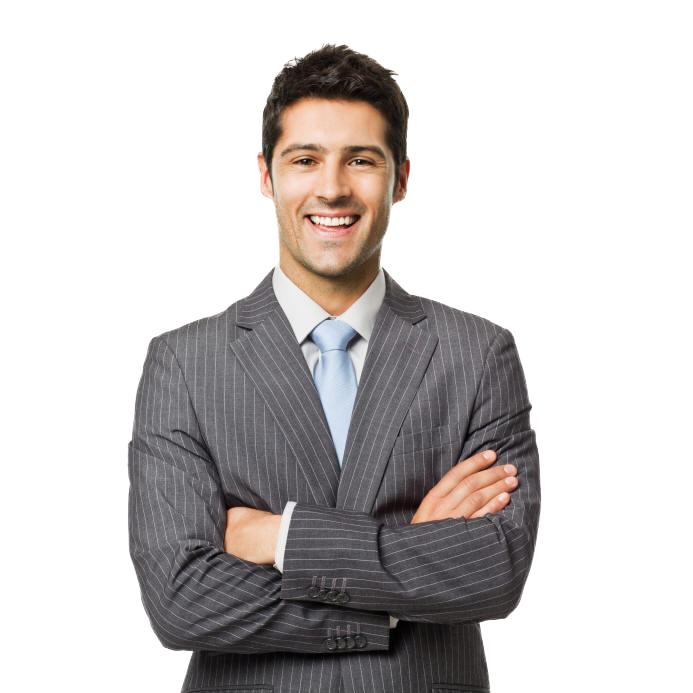 Clear Advantages of MICF Blocks
Light Material
Easy Installation
Improved Construction Timeline
Fireproof
Decreased Costs, Improved Profits
Earthquake Resistant
Energy Efficient
Enables Flexible Planning
Withstands Adverse Weather
Durable against Sea Blast
Thermal Resistance
Acoustic/ Sound Proof Insulation


"Macon was such a pleasure to work with and their prices were highly affordable"
Abraham Ali
OUR SKILLS
Investor Ready
Our Investment Services are built with the investor in mind