What can Macon do for you ? (Step by Step)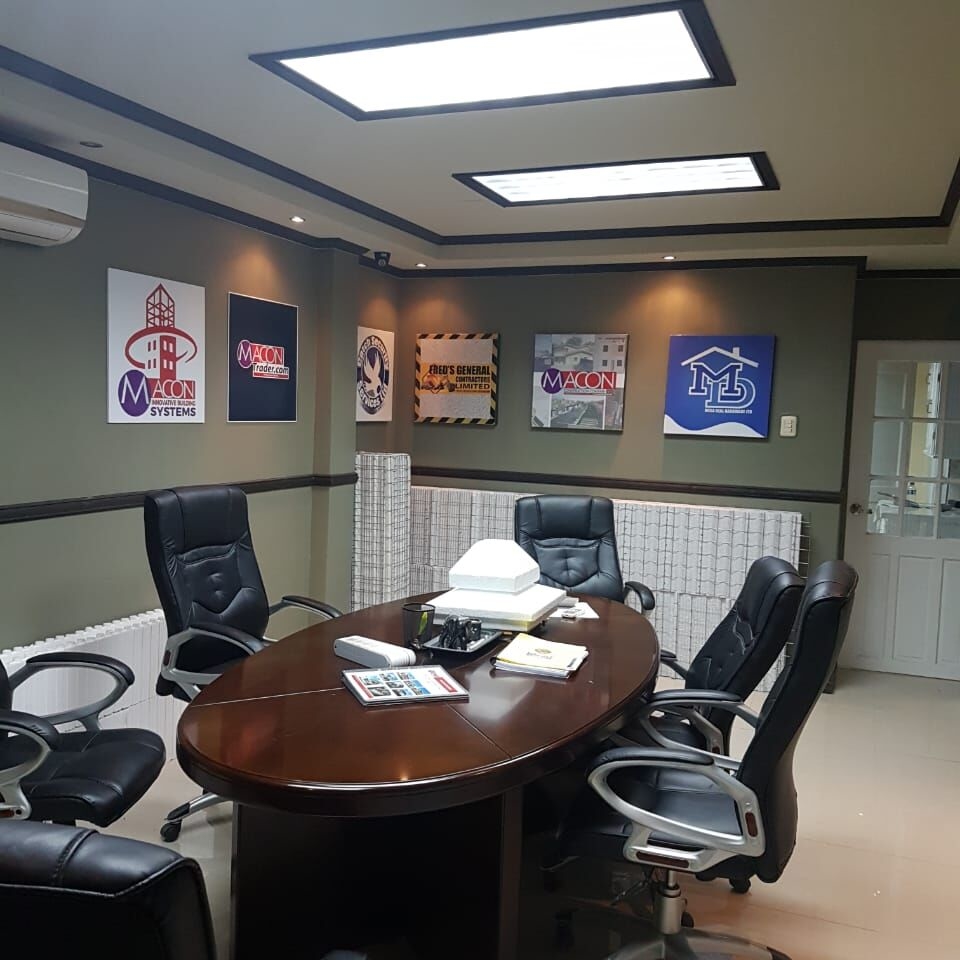 Our Heritage
Macon Construction Company Limited is here to serve its customer with innovative solutions in the construction industry, introducing MIBS (MACON INNOVATIVE BUILDING SYSTEMS) to Trinidad and Tobago and The English Speaking Caribbean , serving you with innovative solutions in all applications of building.
We design build pre-engineered homes and commercial projects. All of this is done with major advantages including lower building cost, faster building time resulting in cost savings.
Introducing Macon's Innovative Building Solutions
Our products are designed with your pocket and durability in mind.
Improved Construction Timeline
Decreased Costs, Improved Profits
Enables Flexible Planning
Withstands Adverse Weather
Durable against Sea Blast
Acoustic/ Sound Proof Insulation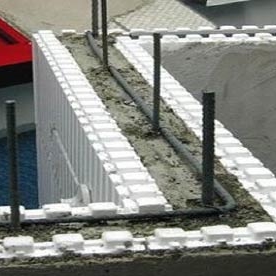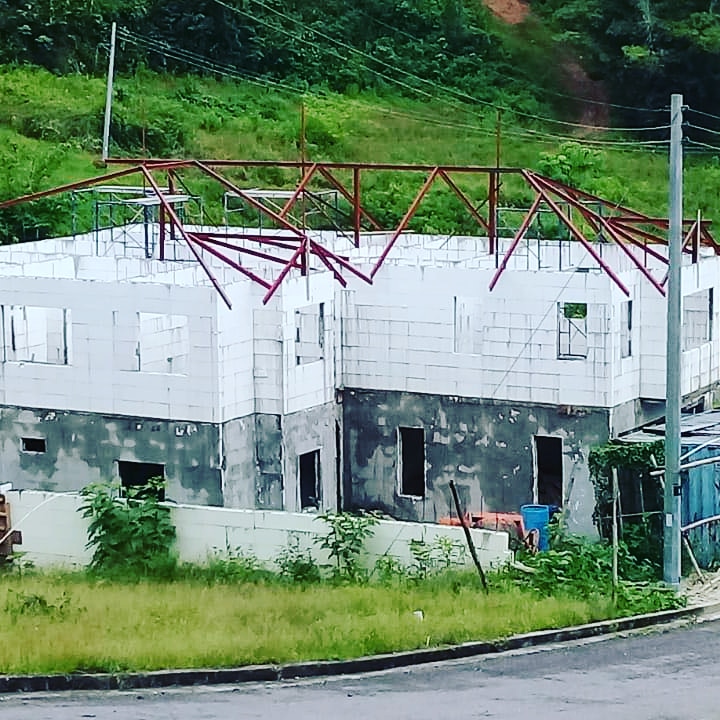 "Macon was such a pleasure to work with and their prices were highly affordable"
Talk with a Macon team member